Welcome to the Official Site of Black Olives, an alternative rock band based in London, England. Here you will find the latest news, releases and tour info. Please feel free to join the mailing list here on the right.
The latest album Double Standards is out now. Hear their smashing single Electric Face! Read the review here.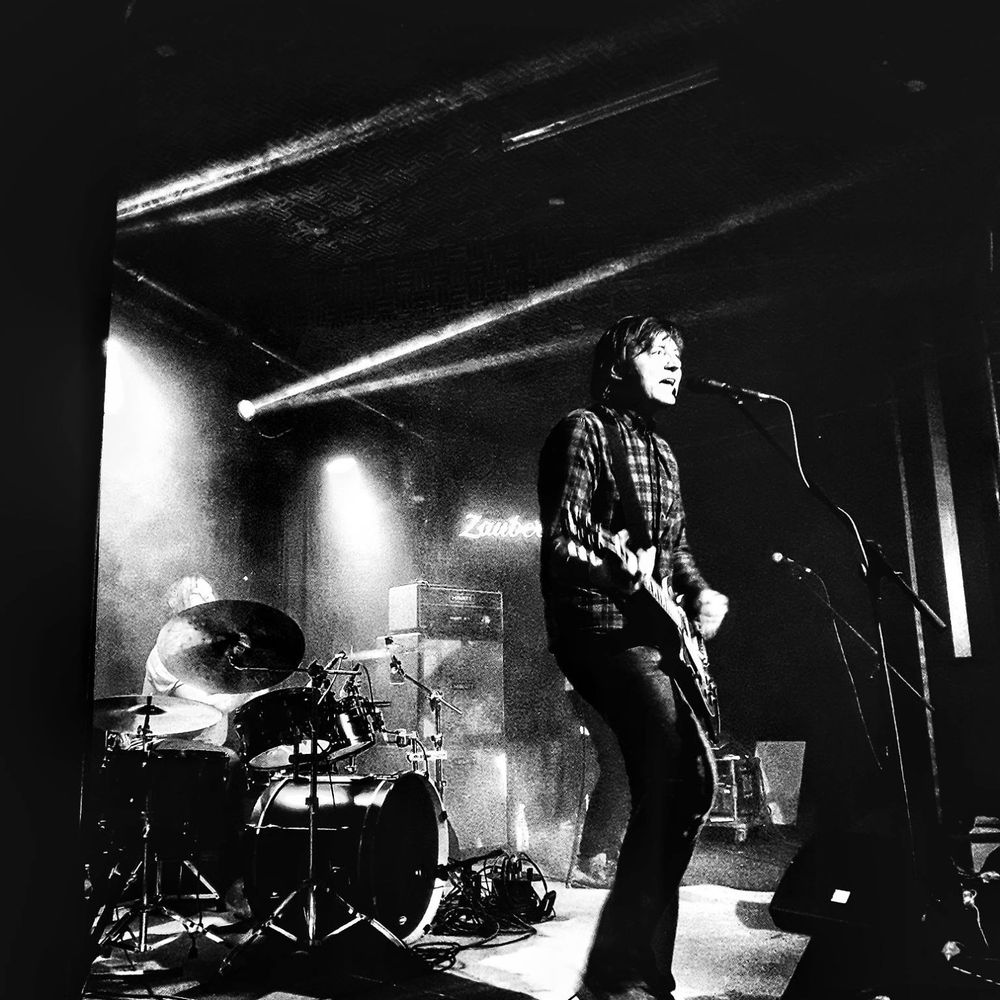 During these unprecedented times we would appreciate any tips from our fans in order for us to keep writing and recording our next music ventures. Music will most definitely save us! Thank you and be safe! Rock'n'rollives will always entertain you...
Enter the amount you wish to donate